What Our Residents and their Loved Ones are Saying: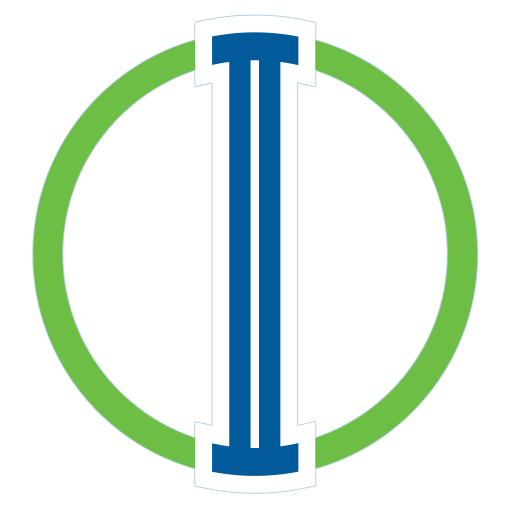 M
The staff at Inman healthcare is amazing. Johanna, Kathy, and Angela went above and beyond to care for my mama. The residents are well taken care of in a home-like atmosphere. The facility isn't the newest-looking facility, but I visited my mama several times per week, and my dad was there almost every day. I never saw any neglect or issues with staff shortages. The communication is transparent. All of my questions and concerns were addressed promptly. The day shift nurse, Roxana (spelling?) called me weekly with updates on my mom. The NP called me many times to discuss care. Denise was kind and helpful. The activity director has a lively and wonderful personality. In the past, I worked in several nursing homes. "New" doesn't always equal better. The staff matters the most.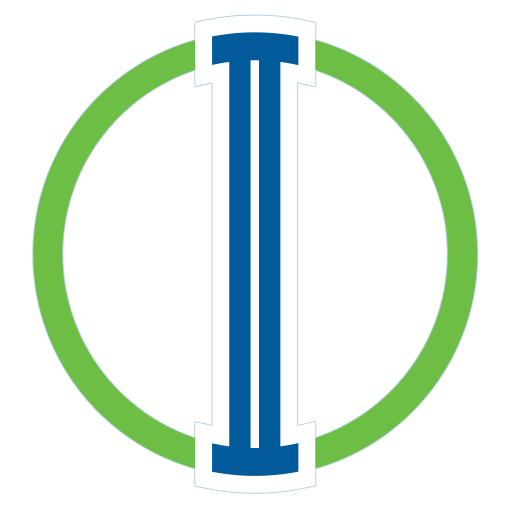 J.D.
Best patient care around! All residents are well taken care of and love the staff!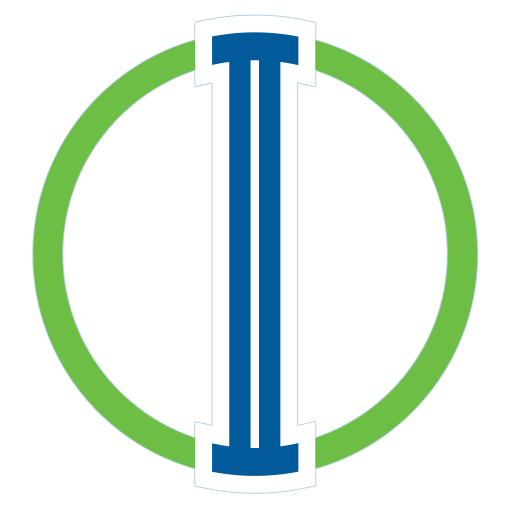 S.P.
Ihc is a very friendly place..great rehab ..overall small ,building needs updates....a great place for a♥️.one..homelike,resident cat. 👍👍😷😷